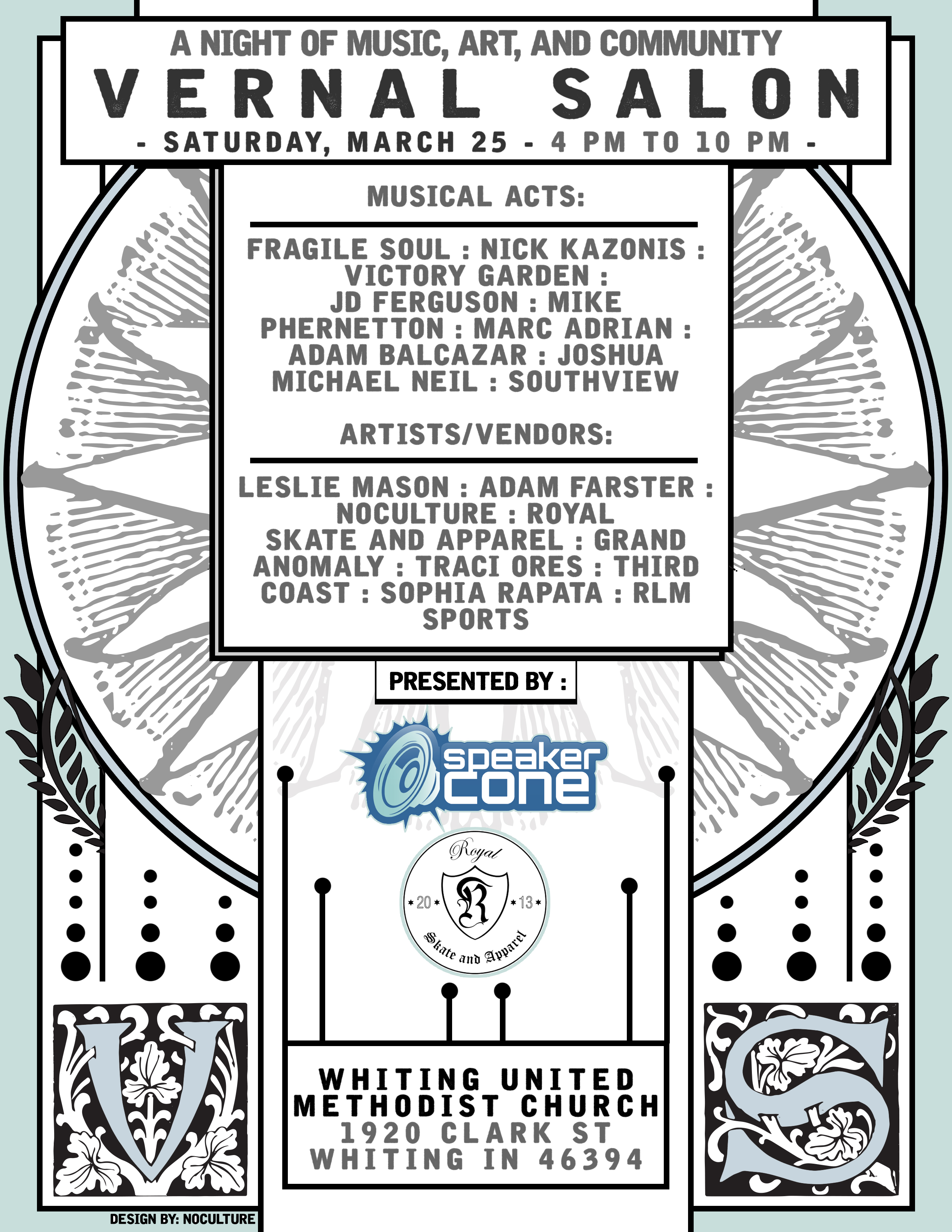 Details

Written by

Bill Koester

Category: Print Media

Laurie Koselke opened The Bookworm in 1974 in downtown Wanatah, Indiana. Initially the business started as a bookstore. The intellectual exchanges with customers were valuable for Koselke during the period when her children were young. It has since evolved to include a fantastic selection of art, antiques, and so much more.
The store's focus is on unique and different things that are rare and special to the right set of eyes. "I'm not interested in anything ordinary at all," Laurie quipped. She is always on the lookout for "nonfiction [books] before the 1870's," specifying, "condition is very important to me."
Since July 2011, the Bookworm been based in a new location at 11576 W US Hwy 30 alongside Flowers & Such and Studio 46390. The store also participates in the antique shows held by Engstrom's Auctions, and has maintained a booth at the Coachman antique mall in LaPorte. Additionally, hey're considering holding their own winter sale in a vacant unit of West Park Terrace in Wanatah. They don't carry textbooks, self-help or how-to, but at any of these locations, there's certainly something for everyone amongst The Bookworm's 15,000 books!
You are here:  

The Bookworm