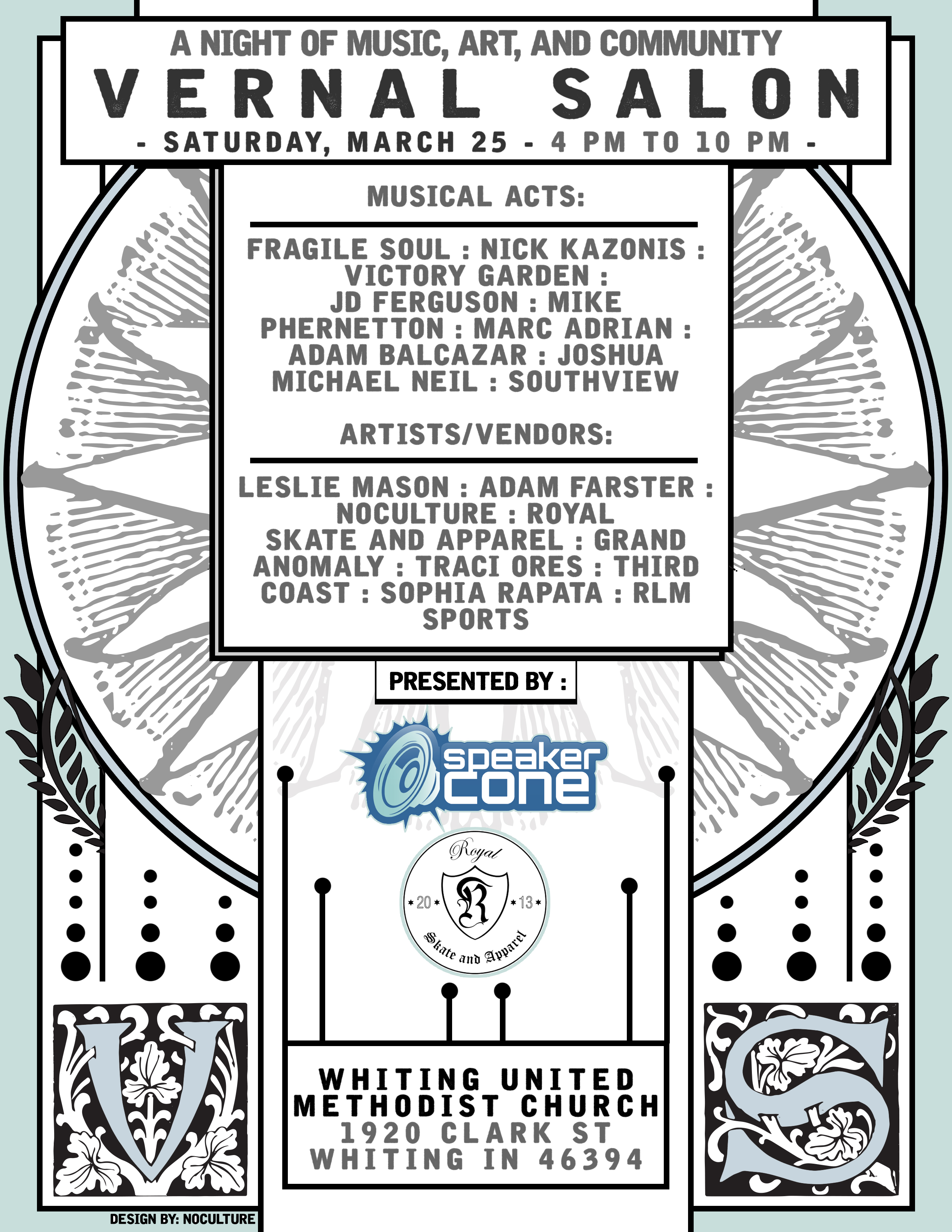 Details

Written by

Michael Finney

Category: Arts

There are twelve temporary residents visiting Crown Point right now produced by the world-renowned artist Seward Johnson. A selection of his sculpture works have been brought to the city and deployed throughout the downtown area and two a few locations just outside of the historic area. You definitely want to make your way to the Square in Crown Point to get an up-close look at these pieces while they are around.
We were lucky enough to speak with Councilwoman Carol Drasga, Breanne Zolfo of Cafe Fresco and Barb Smrecansky of Crown Brewing about the project and some the selections that are at their business. Take a look at the video below to see them and hear the ladies talk on camera about Seward's art. You can also head over to our Facebook pics for twelve still photos of each sculpture.
Details

Written by

Michael Finney

Category: Arts

Adam Farster is a graphic designer based in Valparaiso. His day job gives him a chance to explore his craft in a commercial environment providing branding for local companies in the northwest Indiana region. However, his passion is comic books.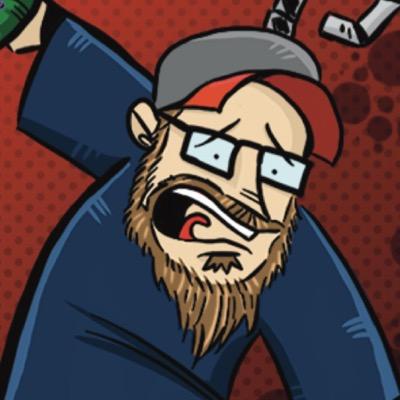 Adam's newest endeavor is a work-in-progress called Humalien. He showcased the project at the Northwest Indiana Comic Con in late February 2015 which coincided with the projects announcement and Kickstarter crowdfunding campaign. The comic is a sci-fi adventure that is being writer and illustrated by the artist himself. "Humalien is a super-awesome throwback to the cartoons of the '80s with a crazy ensemble of characters," Farster said.
The campaign to fund the book is just over halfway done but there is still presently a bit of funding left to make the goal and bring it to life. Humalien is geared towards a wide audience, so anyone can find something they like in its pages. "It's the type of comic I would have loved to read as a kid," Farster said, "it's great for all ages."
Follow the links to check out Adam and his project. Help fund the project and get it into the hands of readers!
Details

Written by

Michael Finney

Category: Arts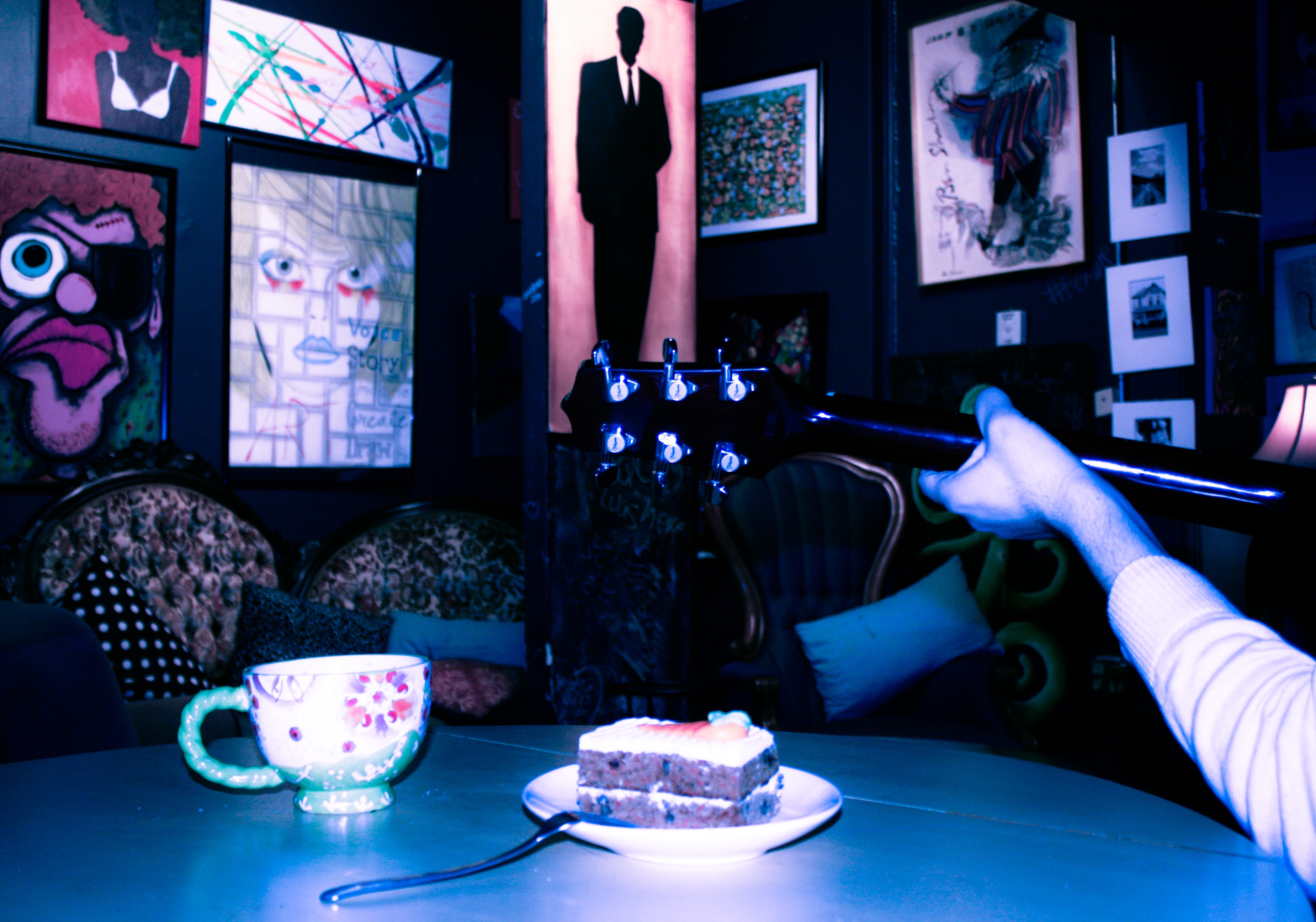 Mystic Waters Media is proud to announce the relaunch of SpeakerCone. In the past it was known as a music-focused web magazine that focused on the Chicagoland market. In this new relaunch it will expand into reporting about experiences of all kinds.
The rebranding expands from listening to visiting, seeing and participating.
SpeakerCone's relaunched was set to coincide with the NWI Comic Con. The site will be featured and promoted at the Mystic Waters Media booth in the Exhibition area of the convention. The are plenty of SpeakerCone stickers and buttons for the visitors in attendance. Look for the crew throughout the event.
If you represent any interesting talent, please get in contact via social media to arrange coverage.