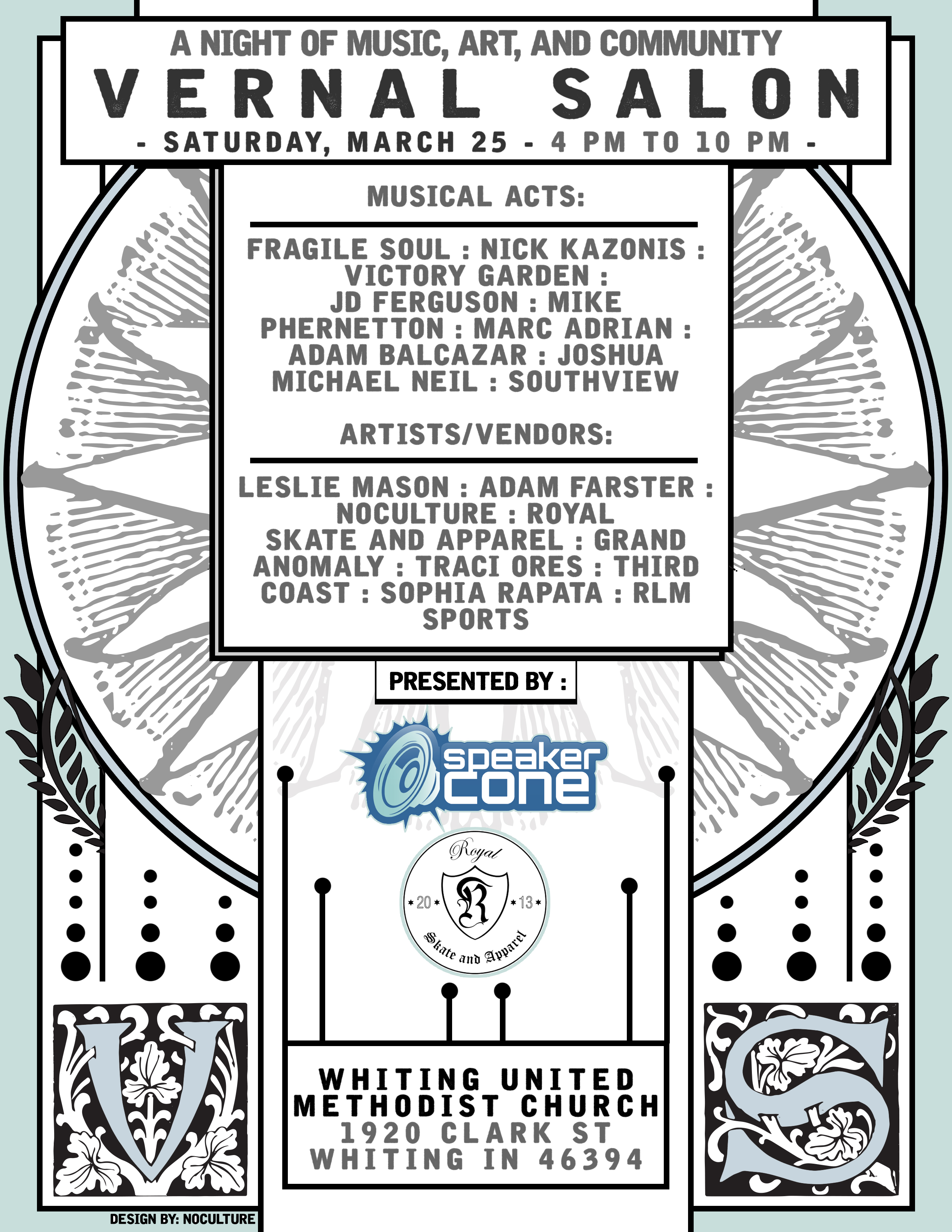 Details

Written by

Bill Koester

Category: Cuisine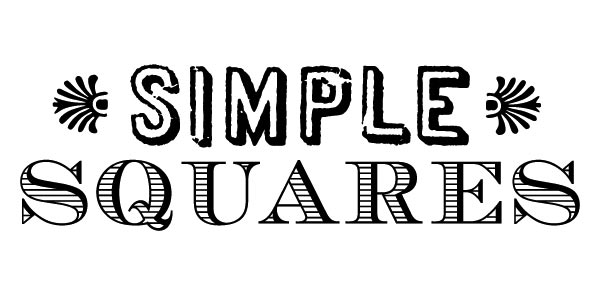 Kimberly Dobbins was on a sabbatical around the world and finding it difficult to acquire healthy food on her 42-day trip around the globe. It was on this journey that the idea to make great natural snack came to her. That idea became a reality when Simple Squares launched in January 2011.
Each treat contains only 5 ingredients and is free of wheat, gluten, dairy, soy or refined sugars. In fact, the Squares are unfired, meaning nothing has been heated above the temperature of 118°. Flavors options range between the savory and sweet, with combinations of cinnamon-clove, rosemary, sage, and our favorite: coconut.
Simple Squares would make a great snack for hiking along the Duneland trails on our coastline. They'll give you a good taste and nice energy boost when you've had a long day out in the world or in the office, but won't wear you down or go against your diet. Try them today.
Details

Written by

Michael Finney

Category: Cuisine

Located on Main Street in downtown Mystic, Connecticut, The Mystic Sweets & Ice Cream Shoppe has been proudly serving the Nutmeg State since 1997. Our signature delicacies are our chocolate treats, made from real Belgian chocolate and meticulously molded and handcrafted into works of art. Owner and designer Rita Lara has perfected this for over a decade and takes great pride in this work. Specialty chocolates are created for holidays and almost any occasion, and are made from milk, white, or dark chocolate.
Our chocolates made us famous, and are known not only in Connecticut but in neighboring states. But chocolate isn't our only skill set. We offer a variety of sweets for every taste, such as fudge, truffles and candies. And naturally, we have everyone's favorite cure for the summertime heat: ice cream.
"People from all over the world visit our shop," Lara said. "Summertime is especially beautiful in Mystic."
Mystic, Connecticut, has plenty on schedule for the summer. Every week there's Blues in the Park and Tuesday Concert series. In August, the Downtown Mystic Outdoor Art Festival will feature artists from all over New England. And the great cuisine of the entire town will be on tap for Mystic Eats in September. Mystic Sweets will be proudly serving the town during all these events, but we're ready to satisfy the sweet tooth of every Mystic visitor and resident any time!